Many of you would have gone to Corbett already or many more of you might be aspiring to go!
In this brief article, I am not going to talk much about the usual attraction of Corbett – the safaris. There is ample amount of information already available on this. Just a brief mention will do however as my article will not be complete without it. Safaris are a must if you plan to go to Corbett. However, it is must that you have bookings in advance if you plan to take up safari as on-spot booking is not done and you will end up missing safari if you do not have a booking in place. There are many sites which allow you to book jeeps or cantours for safari. Another thing which
I want you to caution about is that the safaris tend to get very cold in the mornings (even during summers) – so carry ample clothing with you.
The main focus of my article is going to be around what else can you do in Corbett – things which i explored this time. The best of all is a trek into the wild life with a forest ranger guiding you through…
If you want to spot wild life, nothing better than exploring nature by foot… An eight to nine kilometer trek starting from a very scenic spot close to Sitabani gate. If you are lucky you will be able to spot the snow-cladded himalays…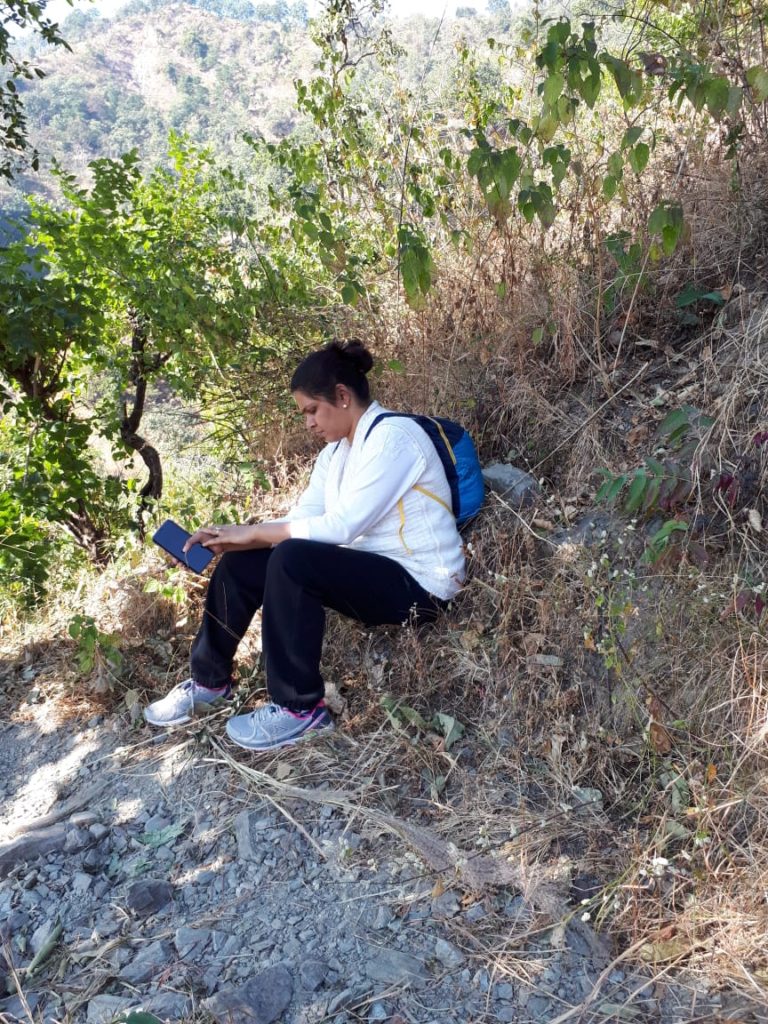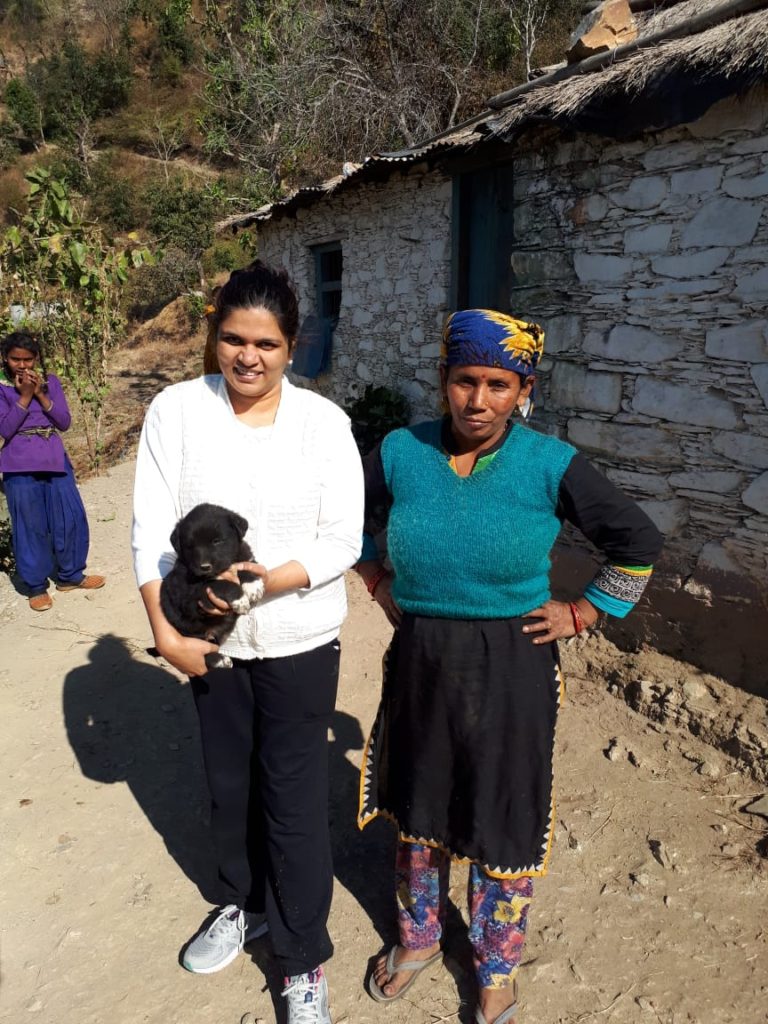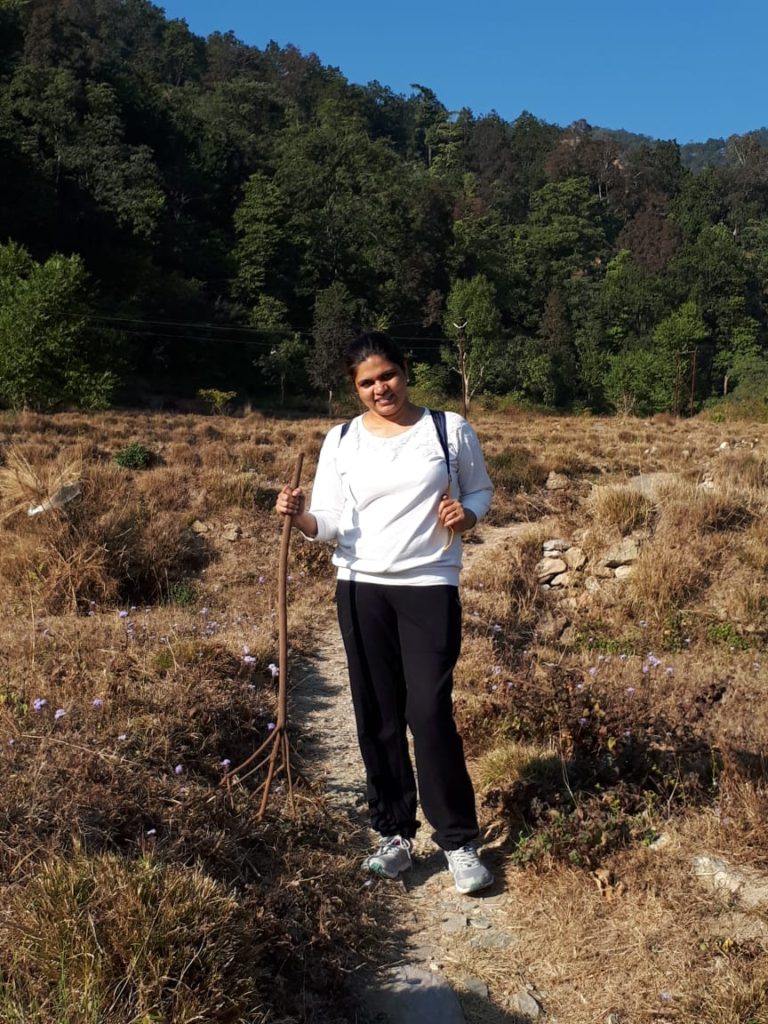 Other things you can explore in Corbett are motorised paragliding – an eight km joy ride in the air on the smallest aircraft.
For souvenirs, you can pick up military t-shirts or sweat shirts or key chains for gifting….overall, a good and short get-away trip from the hustle and bustle of Delhi NCR..